Member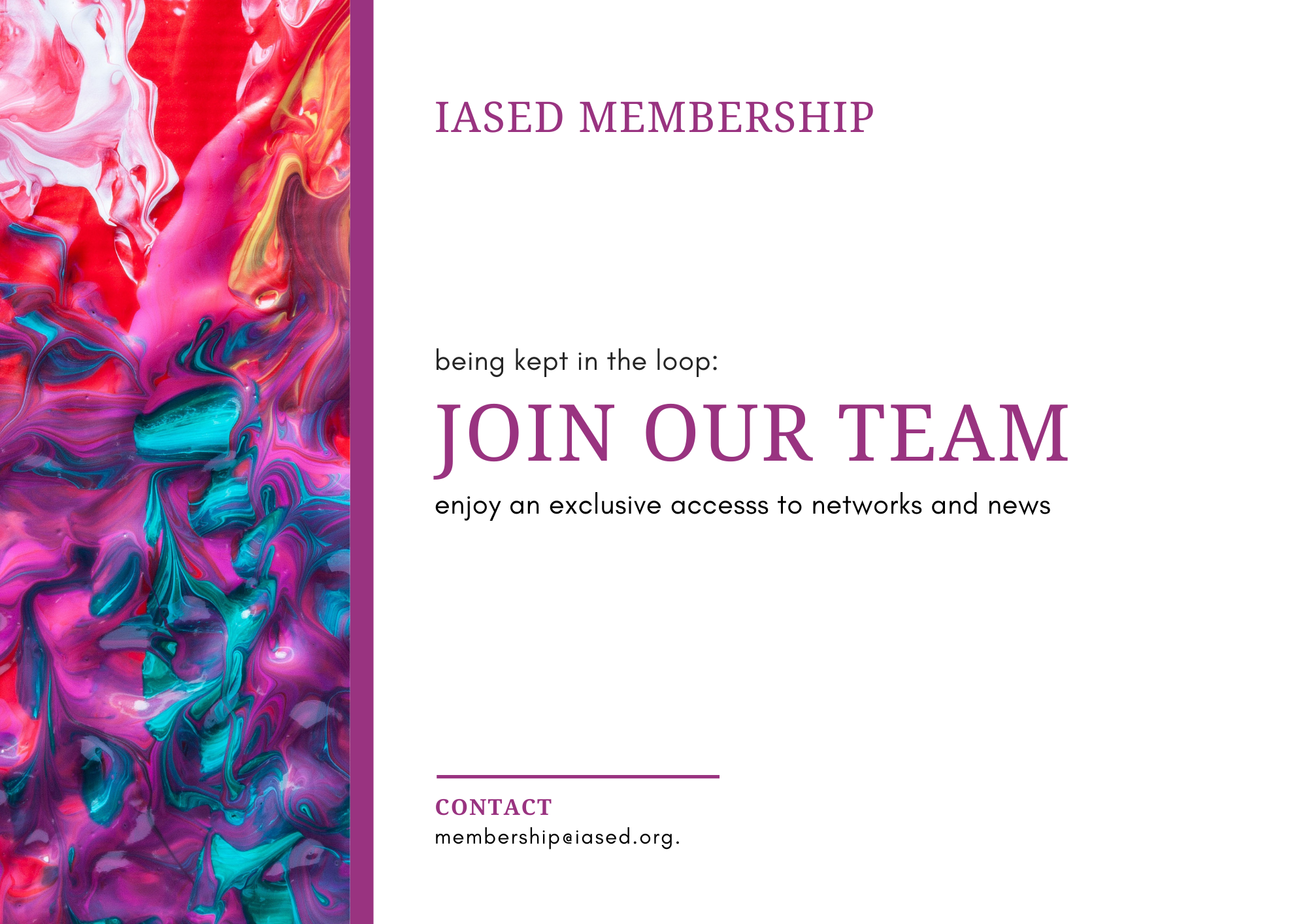 Member Benefits

By joining IASED you'll have the opportunity to keep in touch with the latest developments and technical advancements in the field. You'll also enjoy the benefits of networking with fellow scientists and engineers and get special access to the many exclusive member-only services.
As a member of IASED, you'll have the opportunity to stay connected with others in your field, and be among the first to hear of ground-breaking discoveries as they happen. Joining IASED is a great career move too, as through the resources and networking it offers, you'll find many opportunities to advance your career.
An IASED Member candidate can be either:
1. Received a 3-5 years university-level education or higher degree.
2. Undergraduates, or postgraduate students.

Membership Application Process:
1. Download and fill out Membership Application Form.
2. Attach your ①curriculum vitae ②Membership Application Form③educational certificates/profession qualifications, send to membership@iased.org.
3. Waiting for IASED Membership Acceptance Letter. Once your application is received, you will receive notification of the results within a week.