Volunteers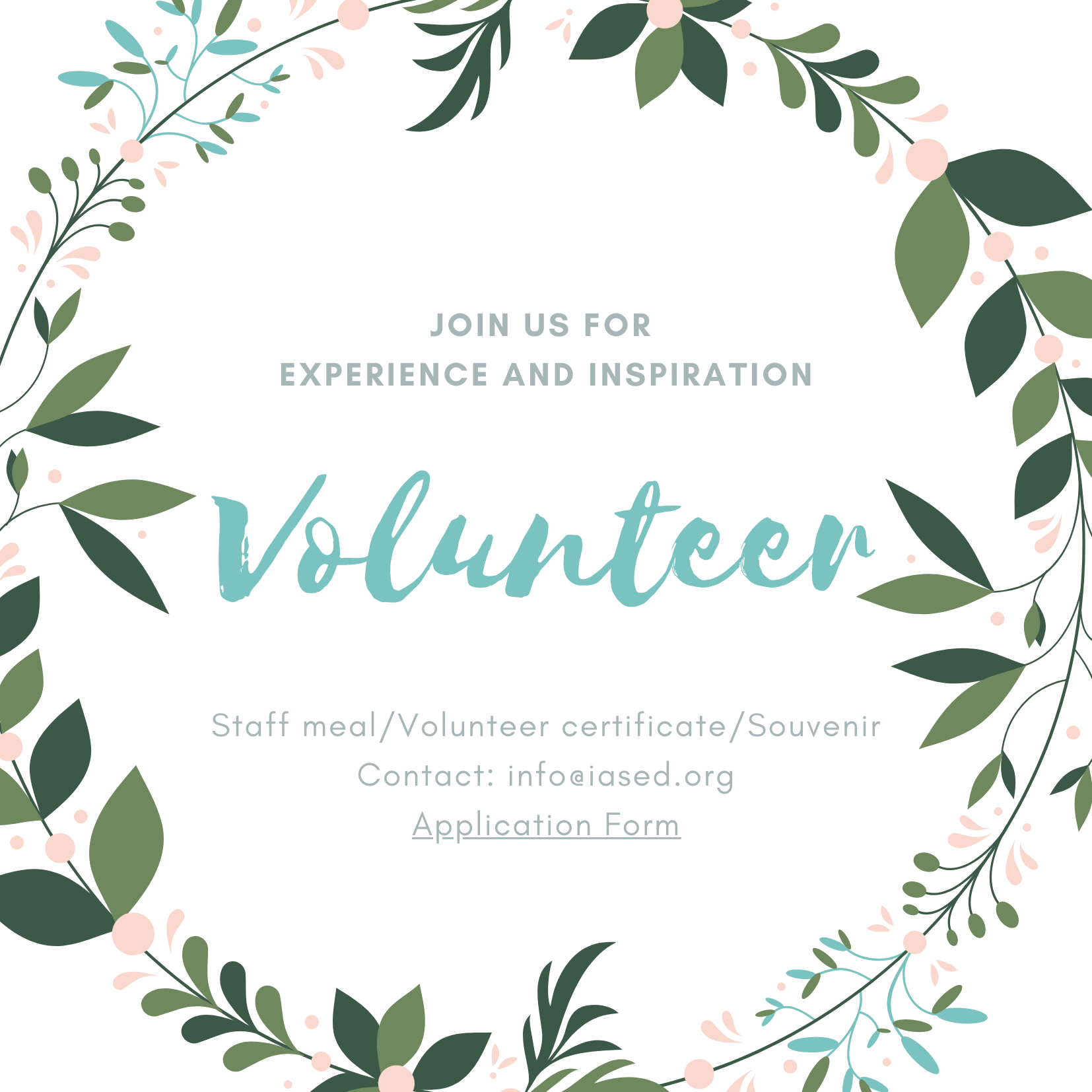 Expectations of a Volunteer
Volunteers represent the face of the Conference. Volunteers are expected to be well-organized, punctual, respectful and helpful during our conference. It is very beneficial for you to become knowledgeable on various aspects of the conference, such as traffic & tour information, event locations, dining room location, layout of convention center, general conference information, and program details.etc.
Students will receive priority during the selection process.

What Jobs Will I Perform As a Volunteer?
Examples of shifts are as follows:
lAssisting with registration and directing traffic for attendees and invited speakers.
lWorking in registration area to hand out materials and totebags
lProviding local information and conference directions in registration area
lWorking as monitor for sessions, handing out and collecting session evaluations
We will send the scheduled shifts to you around 1 moth before the conference, "no-shows" or habitual tardiness could bring us huge unexpected inconvenience, and affect your ability to volunteer at our future conferences. So If a scheduling conflict arises, please alert the Volunteer Coordinator at least 3 weeks before the shift is scheduled to begin.
What We Offer for Volunteer:
Staff meal
Volunteer certificate
Souvenir



To get involved by donating some of your time during the conference as a volunteer, Please download the application form here: Volunteer Application and contact the Volunteer Coordinators at: info@iased.org